About Us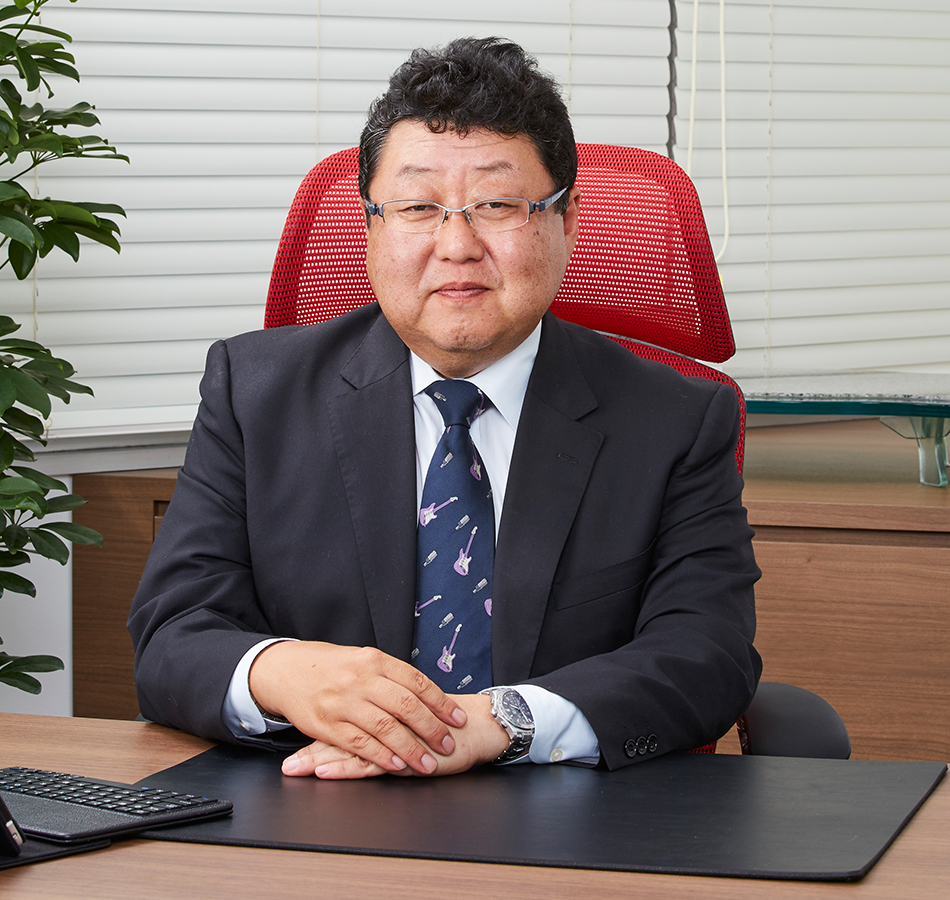 Wakoh Corporation
Easy-to-work design for offices,stores,and warehouses

Wakoh Corporation is an architectural space design and construction management and supervision company in Japan.
Our company started in February 1995 as a manufacturer of interior woodwork and built-in furniture.
Currently,our work covers general interior work for office spaces,commercial complexes,shops,schools,residences,and condominiums.
We have a track record of construction throughout the country,from Hokkaido to Okinawa,centering on Tokyo.
Our services include design and planning,construction work,project management,interior work,equipment installation work,
security and network device installation,furniture work,office movement,after maintenance and so on.
In 2016, we acquired a Special Construction Business License in Japan.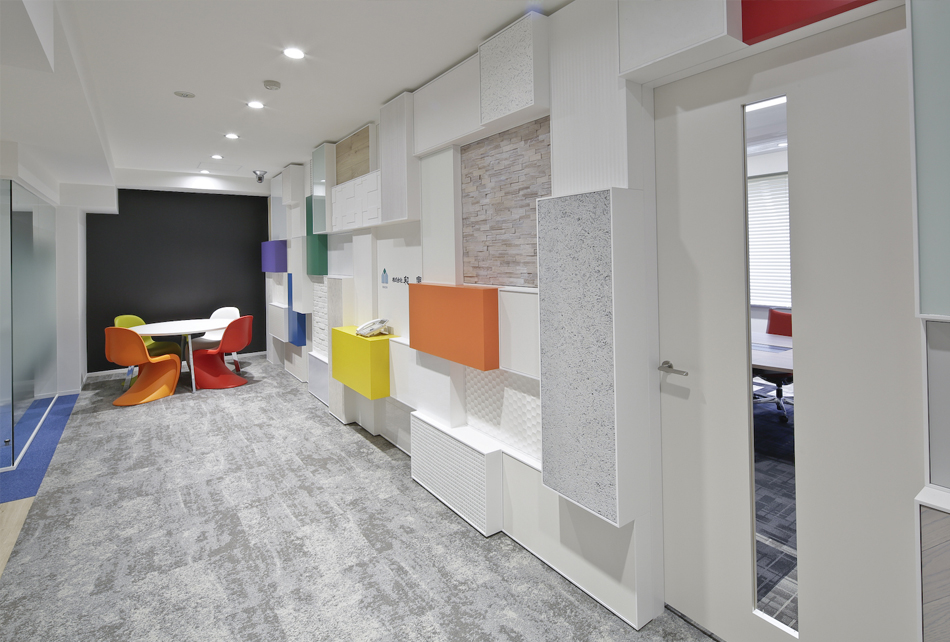 Office design holds the key to creating a comfortable and attractive workplace.
We moved to a new office in 2016 due to an increase in the number of employees due to business expansion.
Considering how future work styles will change the office,We were quick to work on a free address system.
Furthermore, we have established a system that can help our clients "Make their thoughts into reality".
We believe that "precise construction drawing and meticulous process management" are the most important factors of quality assurance.

During the recent corona crisis,we had a lot of discussions within the company about how to balance going to work and working from home. We believe that it is our mission to widely communicate to our customers the know-how we have gained through trial and error.
In 2021,as one of the directions for future business expansion,Took over the operations of Kowa System,
In addition to our existing offices and stores,we would like to develop the design reform of distribution warehouses into another pillar of our business.
Company Profile
Company Name
Wakoh Corporation
Representative
Tohru Wachi, CEO President
Board member
Yoshihiro Isou, Managing Director
Address

Head Office Imaasa
Building 8F,1-2-21 Higashi-Shimbashi ,Minato-ku, Tokyo, 105-0021 Japan

Yokohama Office (Accounting department)
Jindai-Heim 305,16-4, Daimachi, Kanagawa-ku, Yokohama-city,Kanagawa Pref, 221-0834 Japan

Date of Establishment
February , 1995
Number of Employees
55 (Including directors / as of September 2022)
Business Description
Project Management , Interior design, Construction work
Interior work , Equipment work , Furniture work
Capital
20 million yen
Main Bank
Mizuho Bank , Yokohama Bank ,
Kanagawa Credit Union
Licensed staff
3 second-class registered architects,
3 first-class building operation and management engineers